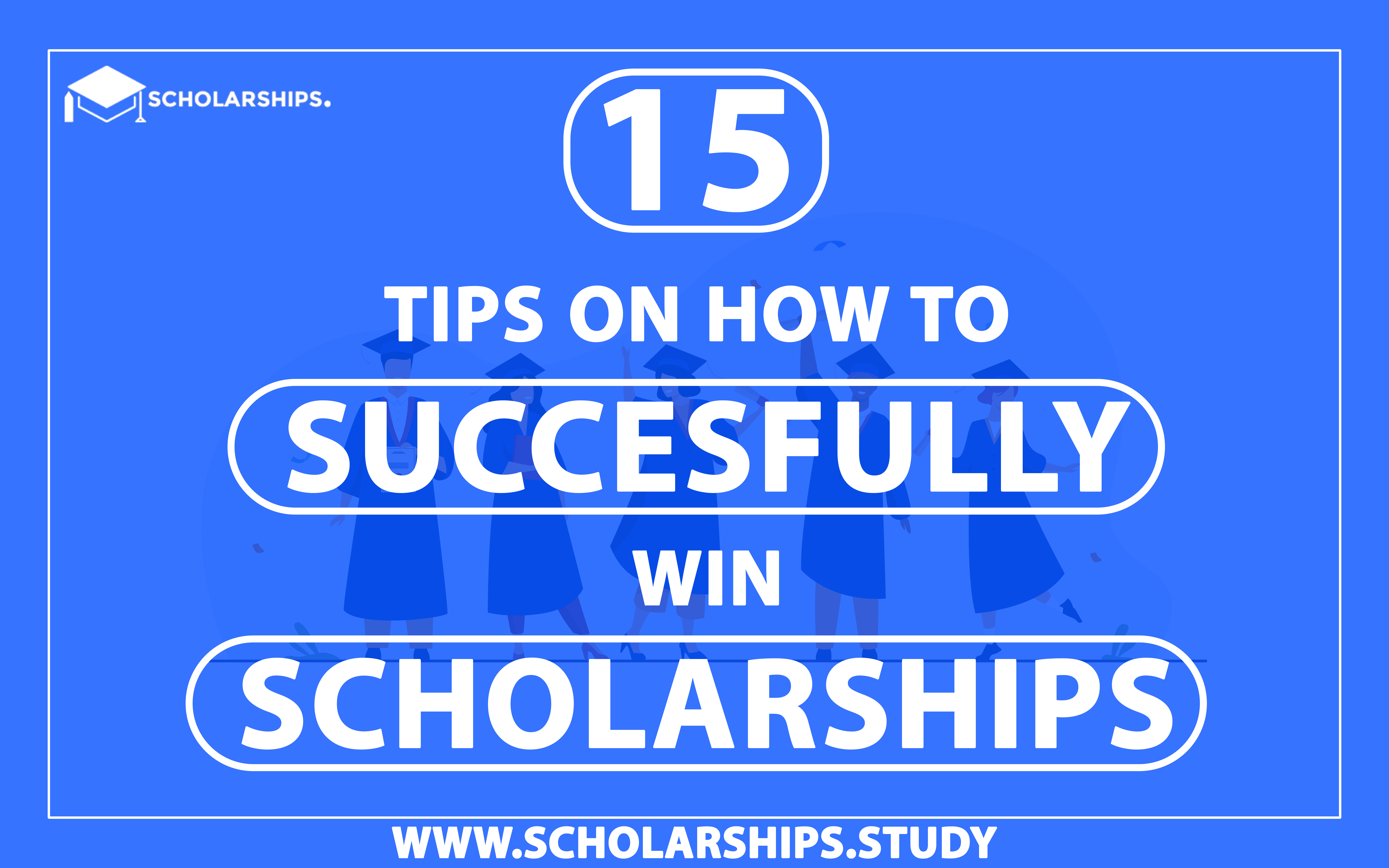 Details about Barcelona Institute of Economics PhD Scholarships 2023
Barcelona Institute of Economics PhD Scholarships 2023 is offered for PhD degree in the field of Economics .
The deadline for the sending your application is 30 Apr 2023. This scholarship is provided by University of Barcelona and the value of this scholarship is Partial Funding, 16,400€ per year . This scholarship is open for: Open to all nationals.
Eligibility:
A programme that recevied the Quality Award for Research Excellence, which acknowledges the quality and impact of the research carried out within the PhD framework.
A wide range of qualified supervisors specialised in a variety of fields of economics.
A programme specifically intended for students seeking to embark on an international academic career.
Close research supervision and frequent interactions with faculty and international visitors.
Weekly research seminars, work-in-progress presentations and other research activities.
Documents required:
ID/Passport
CV
Bachelor's degree transcript of grades and diploma certificate.
Master's degree transcript of grades (provisional or final version) and diploma certificate (if you have it).
Research statement: should include your motivation for pursuing the PhD in Economics at the University of Barcelona and a description of your research interests and goals (at most 1,500 words).
Master thesis (if you are currently working on your Master thesis, please send an extended abstract in English — typically around 1,500 words).
Proof of English level (not compulsory if you are a native speaker or you hold a university degree taught in English).
GRE test result (not compulsory).